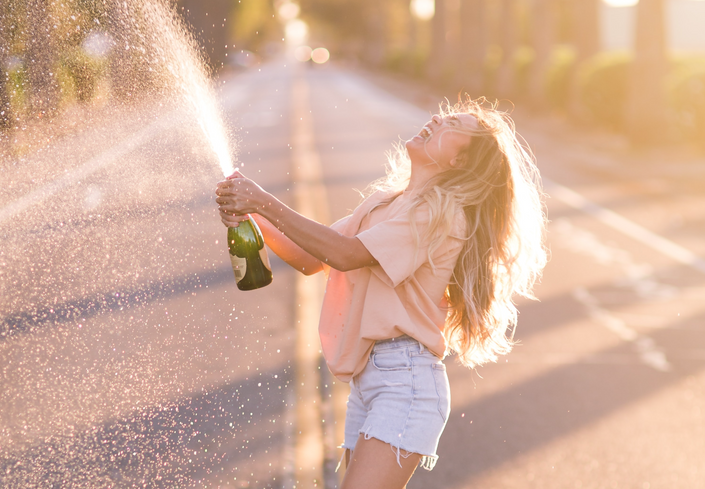 5 Keys to the Happy Life - FREE eBook
A simple overview of 5 keys that contribute to the good life, backed by research.
To be human is to desire happiness. As Aristotle said, "Happiness is the meaning and purpose of life, the whole aim and end of human existence." In this book you'll find a simple formula for being happier that is based on the well-being theory or PERMA (Positive Emotion, Engagement, Relationships, Meaning and Achievement). This formula is based on both research (well-being theory) and my personal experience. Neither research nor experience alone is sufficient and so I will provide both.
My goal is to be a catalyst in spreading happiness to all the world by teaching you how to apply the latest research in the field of positive psychology in practical ways. More simply, if you consistently apply any of the principles in this book, it will be surprising if you are not more happy. I truly believe, and research shows, that most people have a desire to be more happy, more often. It's a desire that is common across culture, gender, race, religion or geography.
Above all, my hope is that this book will be the first step on your journey to a more happy life. I want it to help you to become hungry for more and find yourself desiring to dive deeper into the science of happiness. Let's begin!
Course Curriculum
FREE eBook
Available in days
days after you enroll