LIFE IS FULL OF BIG CHANGES


This program will empower you thrive during uncertainty
What You'll Get Out Of This Coaching Program:
Science-backed emotional resilience tools
A program to walk you through the stages of a transition
Help to create your next life-affirming quest
Communication tools to help make a faith crisis be less of a social crisis
Tools to co-design a ritual to symbolize the beginning of your new story and honor the closure of your old chapter
Ideas for connection to a new tribe where you feel belonging
Tools and exercises to reintegrate as the new you with permanent social groups (reintegrating vs running)
Tools to discern which relationships and environments will help you and which may not help you
Tools to see and remember the best version of yourself
An empathetic witness (me) as you tell your unique story
I believe the new you must include all of you and I'm excited to go on this journey with you! If you are willing, this will be one of the most meaningful experiences of your life.
YOU ARE WORTH IT.
Have you experienced (or are you experiencing) any of the following?
Faith transition or crisis
Break up or divorce
Death of best friend or spouse
Loss of job
Move to a different location
Return from full-time service (mission / military)
Empty nest
Retirement
If you are going through any of these or have recently gone through any of these or other major life transitions, take heart because you're not alone. Even though it feels like there is no one else out there who has walked this path before, you are not alone in it. The truth is that no one else has walked the exact path you are walking, but if you want to walk that path with strength, you need an empathetic witness, a cheerleader and science-backed tools to help you thrive.
You'll get all of those during our time together!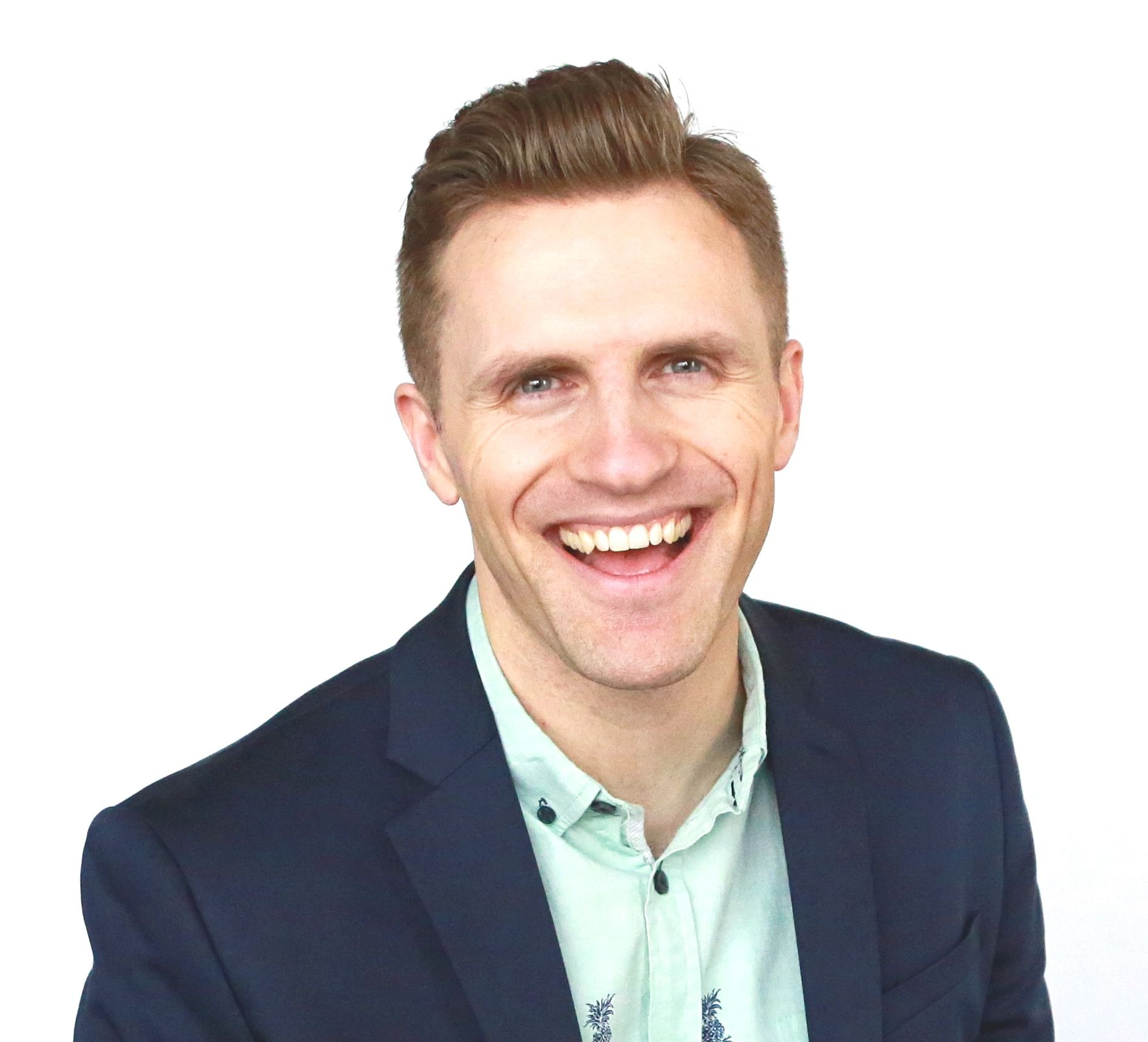 I'm a certified positive psychology practitioner (CAPP), a certified professional life coach, a husband, a cellist and someone who is passionate about helping you discover your next life-affirming quest!
My podcast More Happy Life has been seen on the New York Times, ABC News, Fox Business and I have been a special guest on podcasts, popular YouTube channels and nationally broadcasted TV programs.
I have been a speaker coach for TEDx speakers for the TEDxBYU event since 2018. I have also interviewed many TEDx speakers and New York Times best-selling authors, olympians, and thought leaders on my podcast, More Happy Life. I have coached speakers from Harvard and Yale and have presented at corporate and academic events from Utah to Montreal to Saudi Arabia. I even launched my own TED-like speaker series called 1000 Words where I coached speakers who had millions of followers and hosted three events with hundreds of attendees. I'm a positive psychology activist, a podcast host, a published author and my mission in life is to be a powerful voice for good and help you to discover and live your personal mission by helping you to find the sparks of life that already exist within you.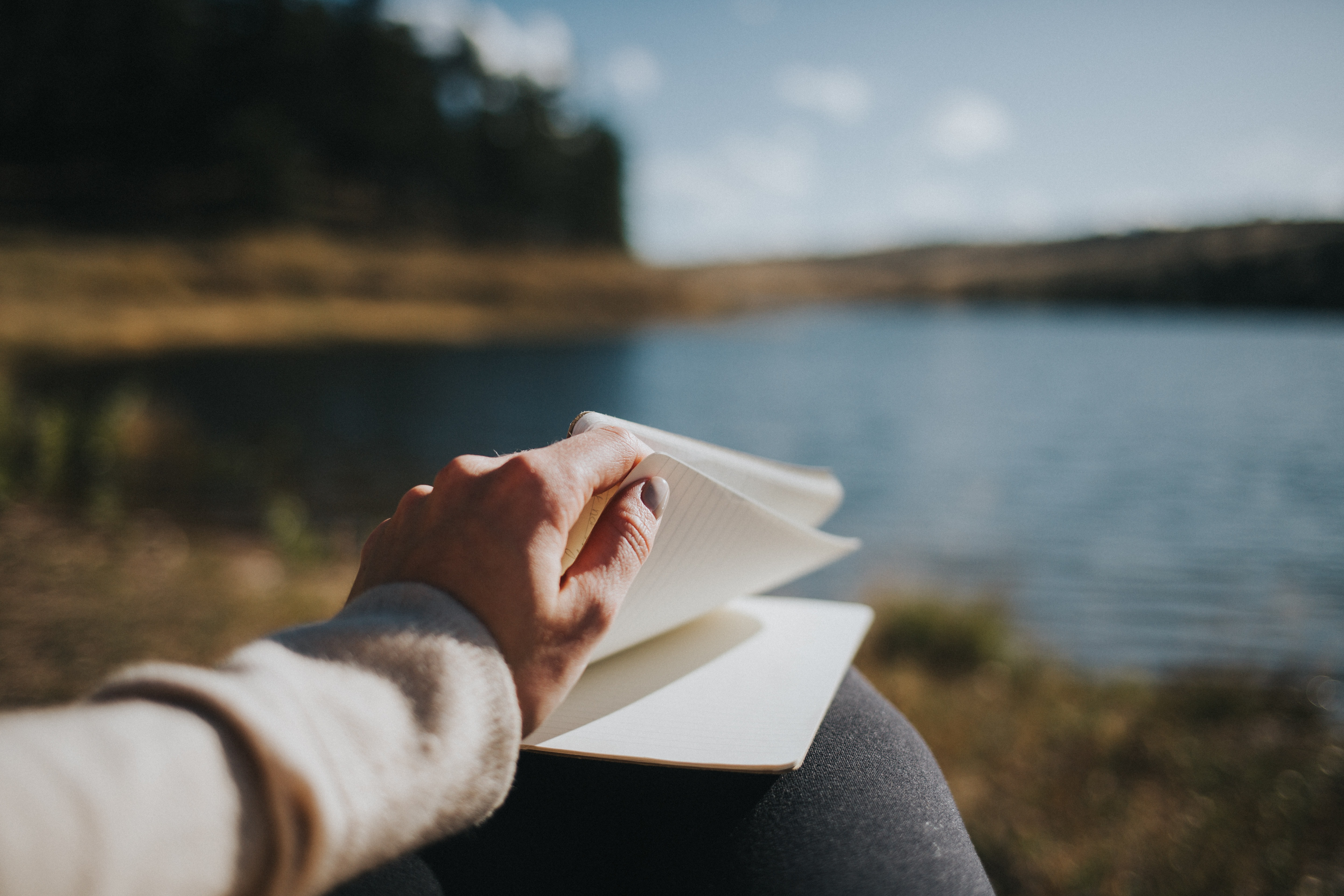 One study on coaching found that 64% of participants increased their confidence, 59% felt they were better able to deal with change and 36% gained personal or professional insights. Coaching has been found to enhance breakthroughs and goal achievement by as much as 56% compared to those who did not receive coaching (Grant, Curtayne, and Burton, 2009)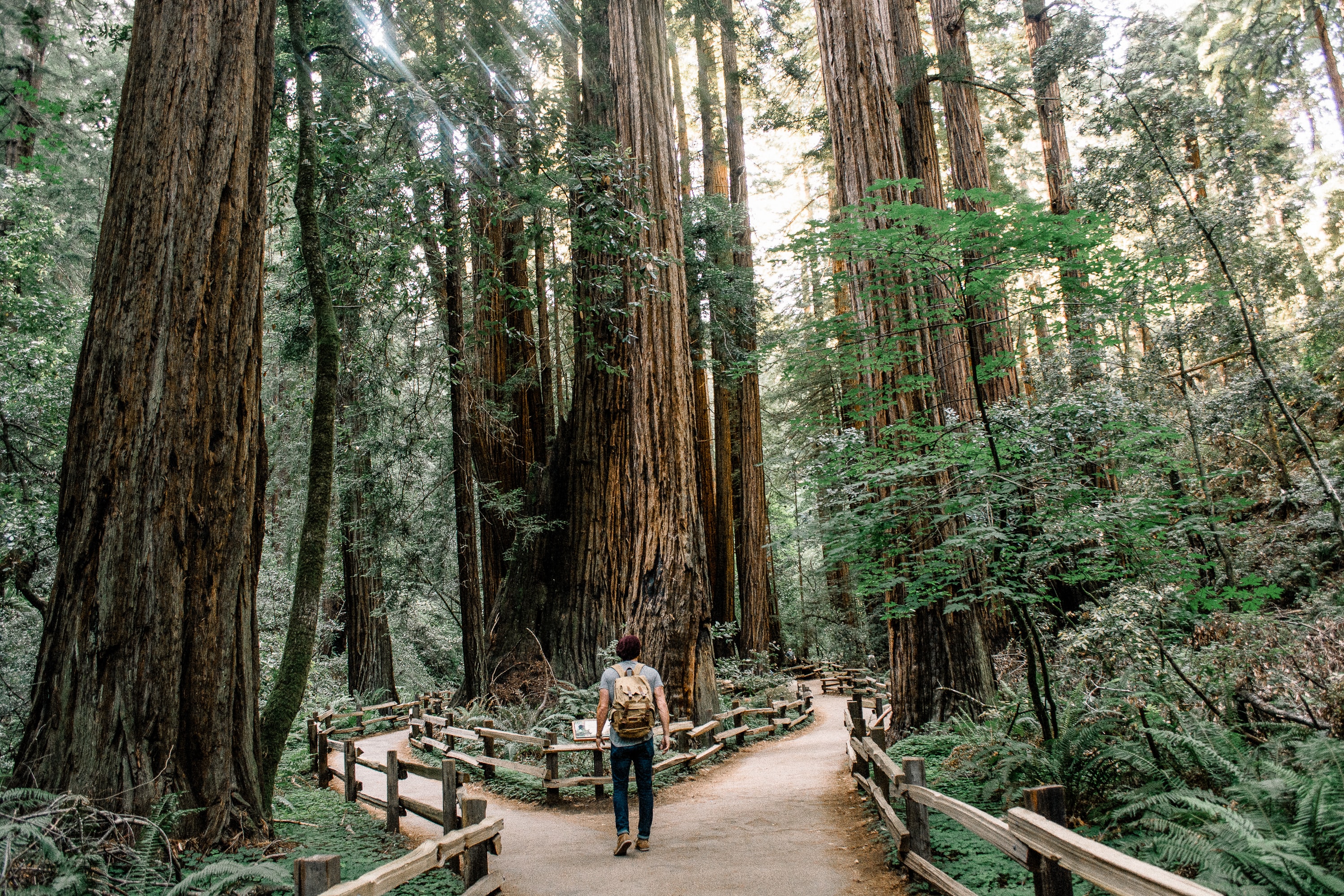 "I love that all these practical applications are backed by science. My favorite parts are the morning and evening routines. I do some of these things already and sometimes I feel so rigid for doing them, but I was so glad to see that they are backed by science! Maybe I'm not crazy!"
-Jessie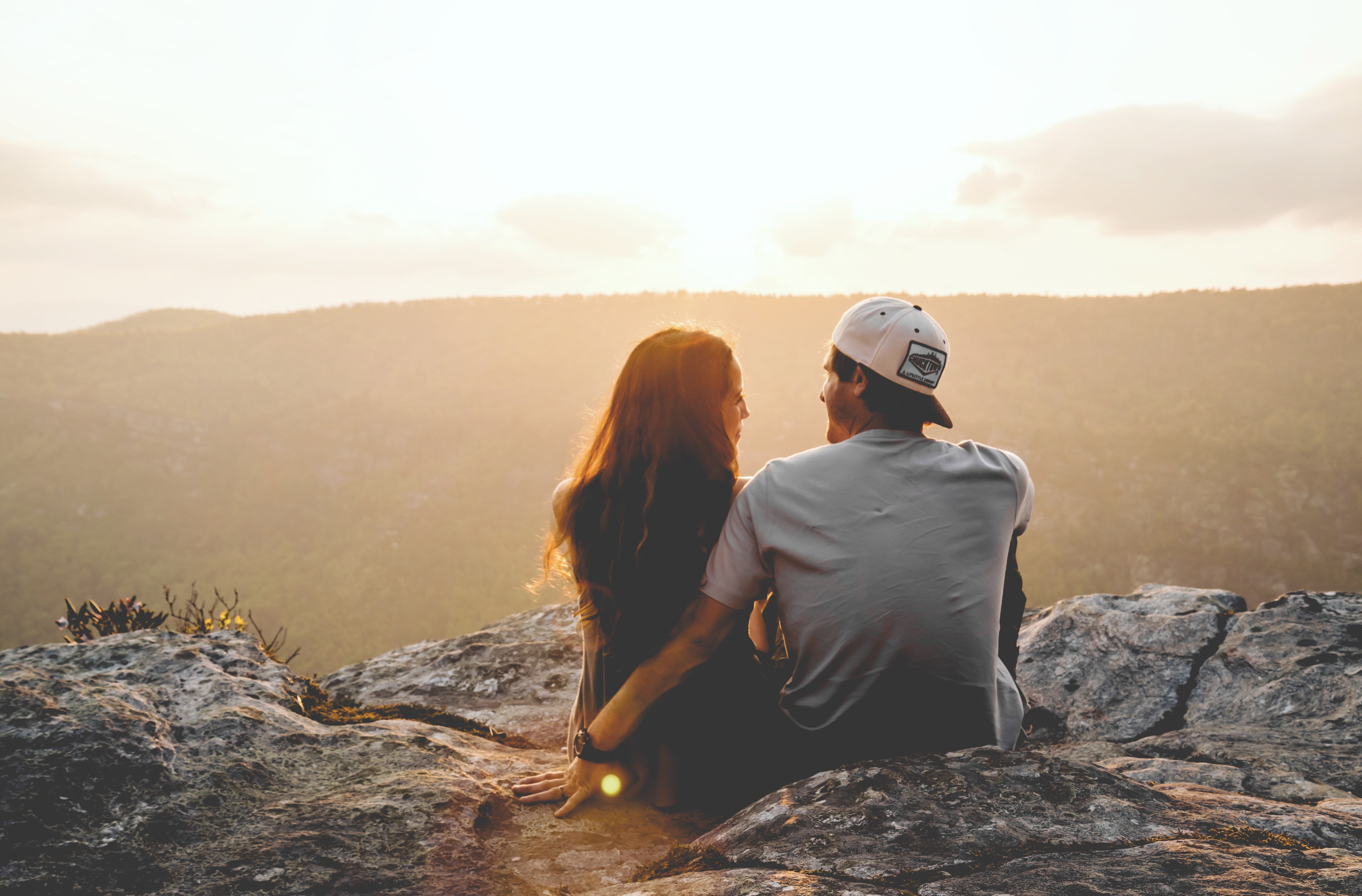 "How do you keep a relationship together when one or both of you is completely different than you used to be? Andy's coaching tools and insights been invaluable in helping preserve and reform the relationships that matter most to me. My marriage is even better now than it was before."
-Stacie
Frequently Asked Questions
Can I text you and email you between sessions?
I prefer to use texting and emailing for coordination only. You are free to write out your thoughts and feelings prior to our sessions (and this is highly encouraged), but I will not be able to put my full attention on these until our session where we are one-on-one.
How do I schedule my appointment?
Please click on the button on this page to sign up for a free discovery call.
What if I don't feel like it's a good fit, can I discontinue?
Yes. At any time. The relationship between coach and client is highly predictive of the success and outcome of the coaching. If you are unsatisfied with the way things are going in your coaching experience, please don't hesitate to just bring this up. We will be more than happy to refer you to another coach or therapist or let you find a new path on your own. Our desire is your success and wellbeing and the last thing we want is for your experience to be negative with us. This is why we will do an initial discovery call (free of charge).